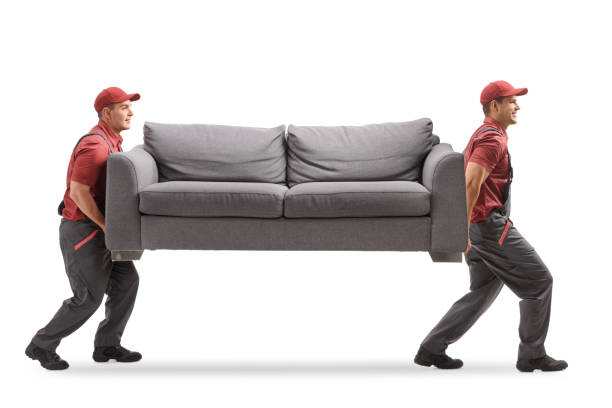 Our Mission
Delivery is the first step. However, the real value comes from the in-home set up. We deliver and set-up your purchases in your home - the way you want it. Proper tools, equipment and our team of professionals are what allow us to exceed your expectations when it comes to placing those new pieces in the perfect spots. Watch for us! Clean and well labelled trucks are sure to impress.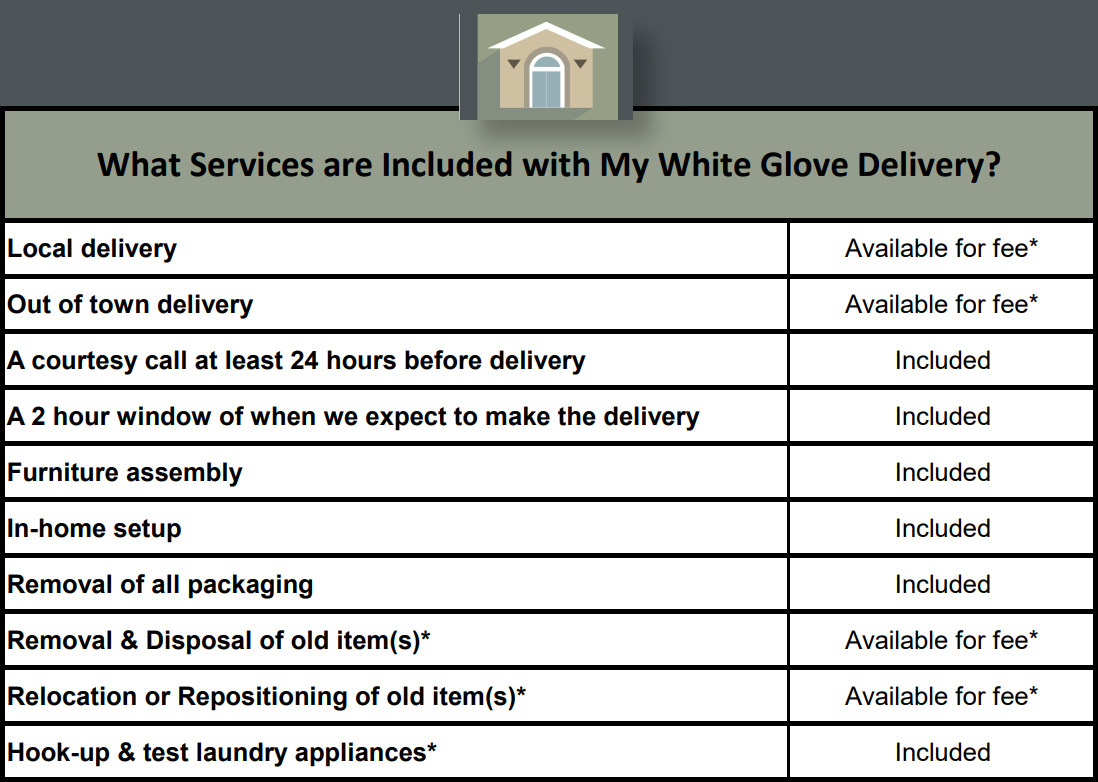 Terms & Conditions*
• Removal & Disposal $39/piece, $59/2-4 pieces or $89/4-6 pieces

• Relocation or Repositioning of old items $39/piece, $59/2-4 pieces or $89/4-6 pieces

• A fee of $20 for delivery & setup of large, bulky or oversized items may apply

• Our delivery team will setup and test your laundry appliances with purchase of our supplied hoses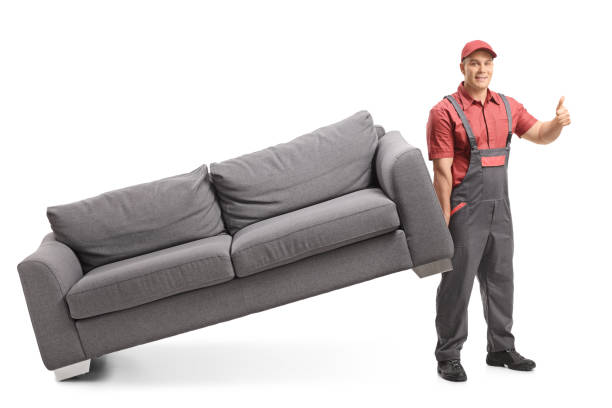 White Glove Delivery – What to expect
• At all times please respect social distancing requirements.

• Please watch for the team and open the door upon arrival.

• Please advise the delivery team where the product will be going.

• Our team will ensure they can get the product into its final placement.

• A Damage Waiver is required in the following situations:
› If the delivery team has identified a higher risk for potential damage to either the product and/or your home due to a "tight fit" situation, and after discussion you are still requesting the delivery attempt.

• We do require a person with age of majority to accept the delivery.